Feedback
We believe that the client is the most important person to UNITED VEHICLES IMPORTERS CO. LTD, to measure this strategic objective it is imperative that we hear your feedback and suggestions. Answering all of your questions, helping us to develop our services and get your satisfaction - we kindly ask you to fill out this questionnaire in regards to enable us to achieve our goals:
Testimonials
What Clients Say
"جيدة جدا اسعار مرضية"
★
★
★
"Mr. Mohammed is a very nice guy."
★
"إضافة التأمين مع السعر"
★
"خدماتكم جيدة نتمنى لكم التوفيق"
★
"شكراً لحسن تعاون الاخ محمد"
★
"أنا متابع ومهتم بالتوروس تحديدا لم أشتري بعد ولكن أعجبت جداً بطريقة بيعكم ، أسعاركم ، ضمانكم ، صدقكم وأمانتكم بالعرض حيث تقدمون ما لا يقدمه غيركم لراحة واطمئنان العميل ، زرت معرضكم وأزور موقعكم الالكتروني باستمرار وأتابع رسائلكم على الايميل وأعجبتني الطريقة والتعامل. لي نية إن شاء الله تعالى خلال السنة القادمة بشراء توروس ولن أشتريها إلا بواسطتكم بعون الله، دمتم بود تحياتي،،"
★
"التعامل كان يجد والرد على الاستفسارات سريع ... لكن فوجئت أن لا يوجد إلا مفتاح واحد فقط إضافة إلى دعم وجود فريون بك كيف الهواء"
★
"شكرا لأهتمامكم وعناية الشخصين أحمد وصالح بالعميل وتسهيل أوراق السياره"
★
"ممتازة ونتمنى توسع الفروع"
★
★
★
"اشكر جداً الأخ احمد سامي على حسن ادارته لعملية البيع ولباقته مع العملاء ولصدقه ومحظوظة الشركة بوجوده."
★
"اقترح افتتاح فرع في الخرج"
★
"نتمنى افتتاح صالة في محافظة المجمعة"
★
"اشكر السيد احمد على حسن استقباله وتعامله"
★
"يوجد بعض انواع السيارات اسعارها مرتفعة نسبياً"
★
"يوجد ملاحظة التلميع من الداخل"
★
"كان التعامل بكفائة وتعامل الاخ حسن محمد بكل لباقة واحترام"
★
"التوفيق والسداد للجميع"
★
"Its good experience buying a car feom or4cars Agents were good and friendly and very professional"
★
"اشكر جميع العاملين بالمعرض للباقتهم واخلاقهم العالية"
★
"اتعامل معكم للمرة الثالثة؛ بالتوفيق؛"
★
"المعاملة حسنه من قبل الموظفين وأسعار السيارات أفضل من باقي المعارض"
★
"التوفيق والسداد للجميع"
★
"الأستاذ فضل يستحق كل احترام"
★
"كانت التجربة جيدة جداً واقترح افتتحاح فرع في الخبر وسرعة انهاء الاجراءات وتصوير السيارات بشكل اوضح."
★
"تلميع السيارات والنقل تكون ظمن خدمة ما بعد البيع."
★
"شكراً لتجاوب الأخ محمد مثنى وسرعة تخليصة للسيارة"
★
"عمل معرض اكبر وفتح مجال للمرور بجانب السيارات لمشاهدتها ومعاينتها جيداً"
★
"وضع جدول الصيانة وتكلفة الأجور كي تتضح الصورة للعميل."
★
"车好,公司好,服务好,值得推荐! 帮助办理保险,车牌,3天后DHL送到。一次愉快的大额网购。"


"الشركة منظمة ومتطورة تعكس جهود مبذولة من المسؤولين فيها .."
★
Moments
Moments we cherish
Congratulations
Our Customer Receives His Car
Congratulations
Our Customer Receives His Car
On the occasion of the Saudi National Day
We congratulate you and inform you that the price of the car has been reduced
Congratulations
Our Customer Receives His Car
Congratulations
Our Customer Receives His Car
Our Customer Receives His Car
Congratulations
Our Beloved Customer Receives His car
Congratulations
Our Customer receives his car
Congratulations
Our Customer Receives His Car
Congratulations
Congratulations
Our Customer Receives His Car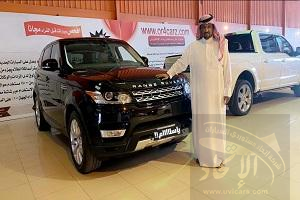 Congratulations
Our Valuable Customer Received His Car
Our valuable customer receive his car
Congratulations
Customer receiving his car key
Congratulations
Our Valuable costumers receive his car
Comgratulations
Our valuable customers receive his cars
Congratulations
Congratulations
Congratulations
Our valuable customer receive his car
Congratulation
Our valuable customers receive his car
congratulation
We congratulate our distinguished customer by receiving his car
Congratulation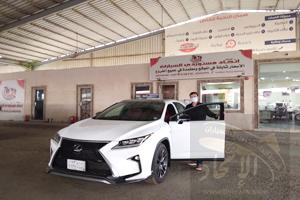 We congratulate our distinguished customer by receiving his car
Congratulation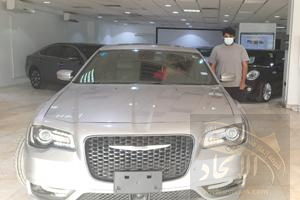 Congratulations
Congratulations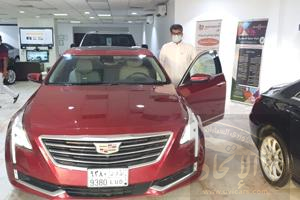 our valuable customer receive his car
Congratulations
Our Valuable customer receive his car
Congratulation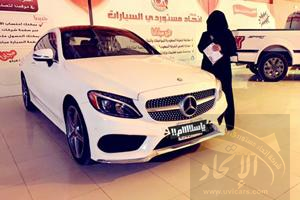 Our valuable customer receive her car
Congratulation
Our valuable customer receive his car
Congratulation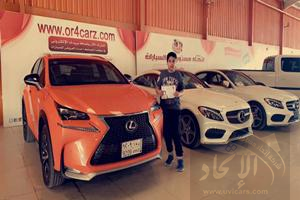 Congratulation
Congratulation
our valuable customer receive his car
Congratulation
Our valuable customer receive his car
Congratulation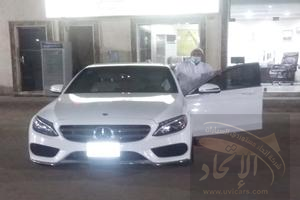 Congratulation
Congratulation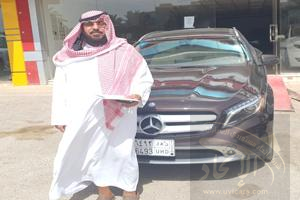 Congratulation
Congratulation
Our Valuable customer receive his car
Congratulation
Congratulation
Congratulation
Congratulation
Congratulation
Our Valuable Customer receives his car
Congratulation
Congratulation
Congratulation
Our valuable customer receive his car
Congratulation
Congratulation
Congratulation
Congratulation
Congratulation
Our Valuable Customer receive his car
Congratulation
Congratulation
Congratulation
Congratulation
Congratulation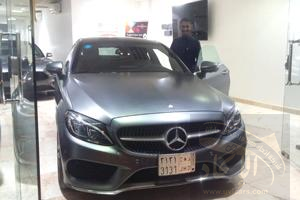 Our Valuable customers receive his car
Congratulation
Our Valuable Customer receive his car
Congratulation
Cogratulation
Congratulation
Our Valuable customer receive his car
Congratulation
Our Valuable customer receive his car
Congratulation
Congratulation
Congratulation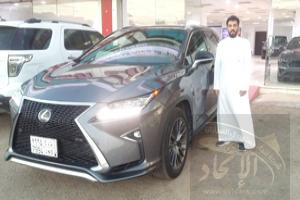 Our Valuable Customer receive his car
Congratualtion
Congratulation
Our valuable client receive his car
Congratulation
Our Valuable client receive his car